Aside from house furniture, Amish Greenland also specializes in office tables, from writing desks to roll tops, office cabinets, and individual word stations.
Here's to give you each sample of our office collection:
1. Classic L-Shape Desk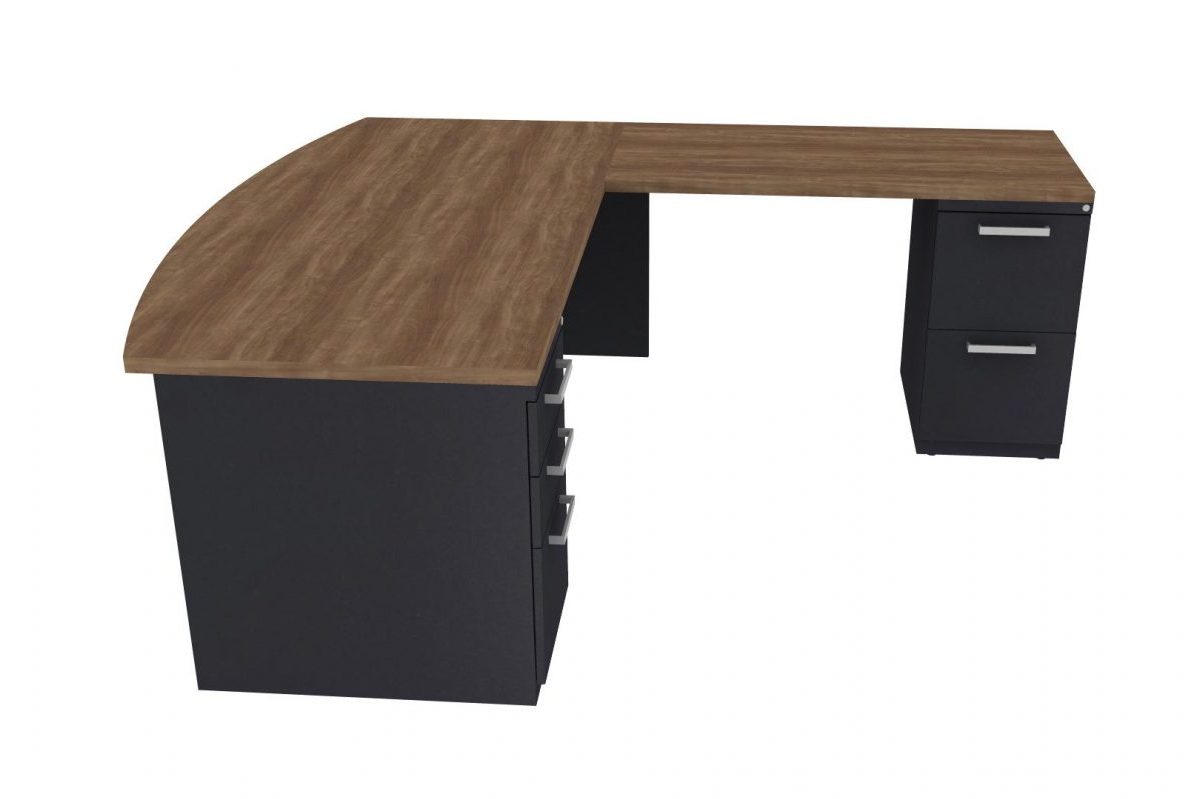 This classic L-shape desk features a classic hutch top with 3 drawers on both sides and a convertible drawer on the desk side. It comes in 8 designs and 8 wood finishes. Its respective sizes are:
Knee area: 23 ¾" H
Desk area: 75" W x 30" D x 30 ¼" H
Return : 48" W x 24" D
Classic Hutch Top : 75 ½" X x 16" D x 48 ½" H
2. Colburn File Cabinet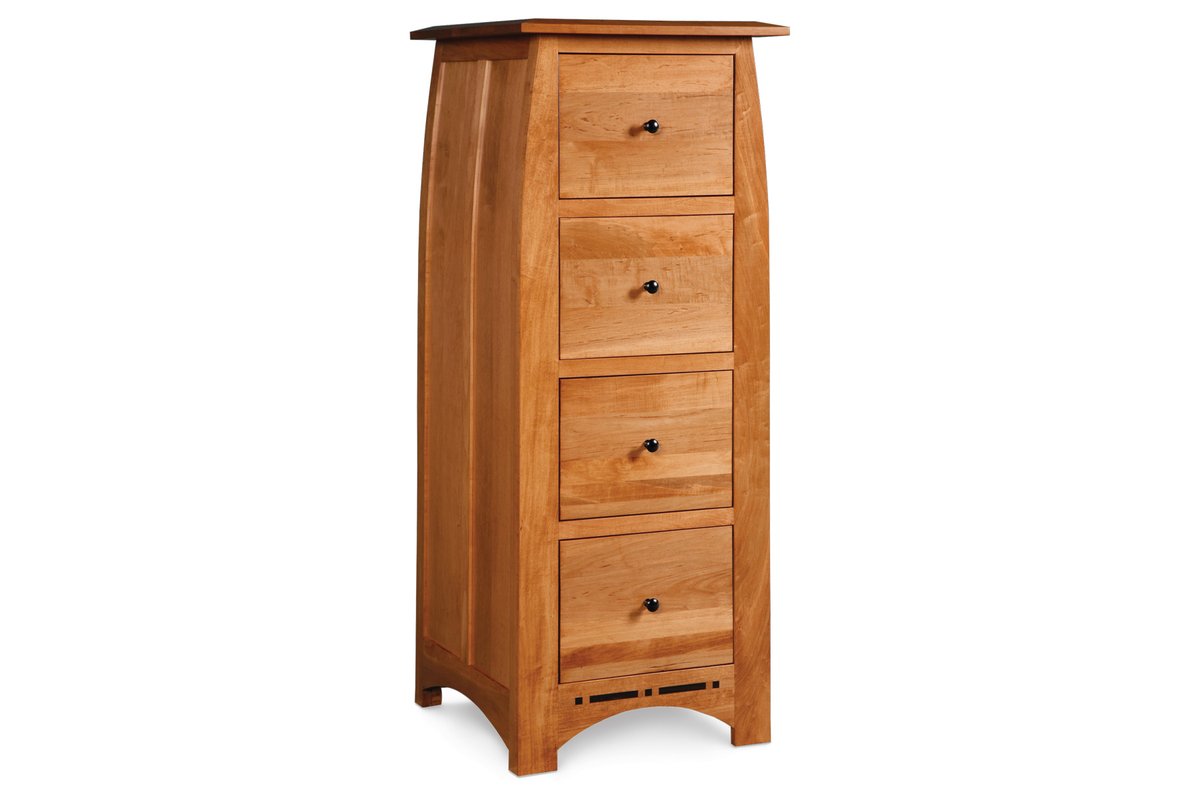 This lateral file cabinet looks great in any office because it comes in an 8 wood finish to match the theme of your office. It is available in 4, 2, 3, and lateral drawers. The sizes are:
3. Justine Credenza
Simple but elegant and highly functional too. This office cabinet will definitely look good in your office. It comes in various sizes: large credenza, medium credenza, large credenza/large hutch, and medium credenza/ medium hutch. It is available in an 8 wood finish.
4. Venture Arm Desk Chair
If you prefer a classic design, a venture arm desk chair is perfect for you. It comes in 2 options of fabric or leather cushion seats. It is available in 8 wood finishes of your choice. It is also available in the nailhead option.
5. Classic Desk Small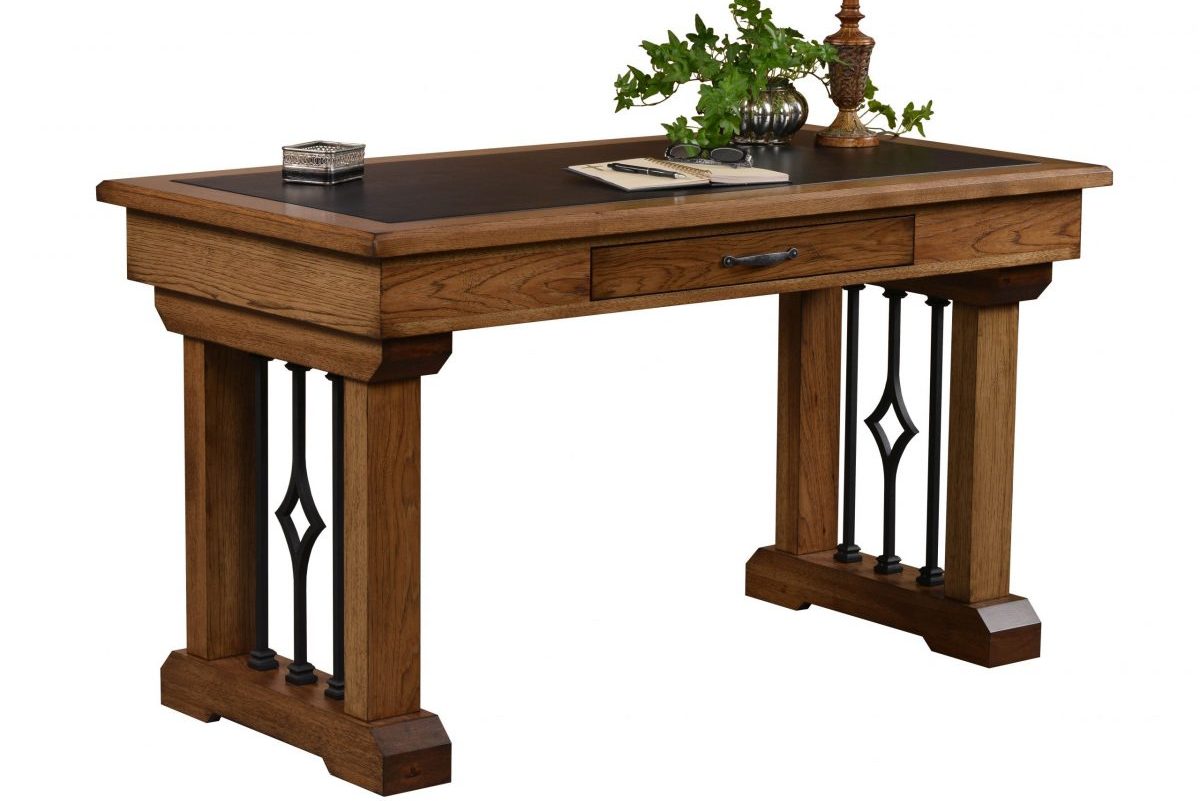 This desk compliments the small office space. It features a finished back, convertible drawer, one pull-out, and one file drawer. It comes in an 8 wood finish.