Our dining tables are creatively crafted to meet the diverse needs of different families.
Some of our non-traditional dining tables design include:
1. Butterfly leaves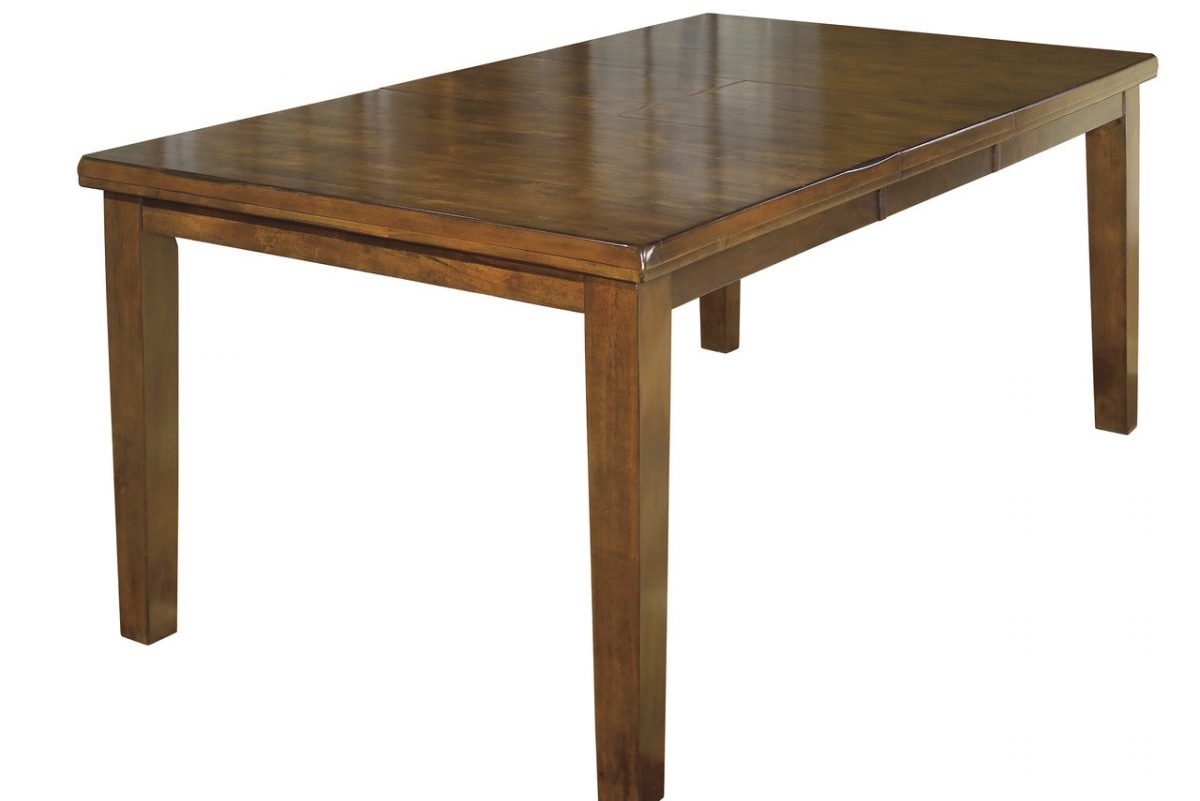 Butterfly leaves tables have permanently mounted leaves that open and fold in half. This is good for families who frequently hold dinner parties with lots of guests.
2. Fifth Leg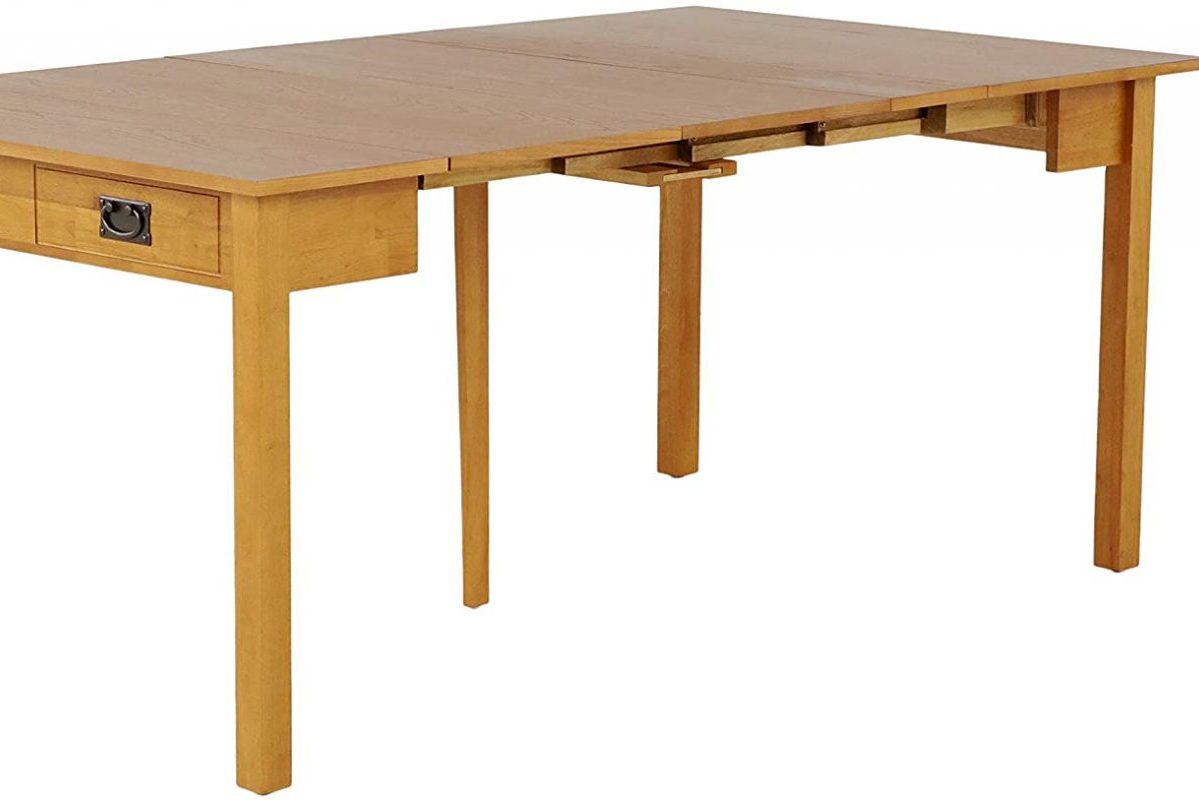 Fifth leg tables are created for a particular purpose. It is designed for tablets with 12″ inches of leaves. The fifth leg table is designed to support the center of the table. It is attached via washer and nut and can be removed when not in use.
3. Wooden Table Slides
This table is perfect for small dining spaces, but from time to time needs a bigger table for gatherings and celebrations. It consists of a wooden bar that easily slides out to allow expansion.
4. Table Edges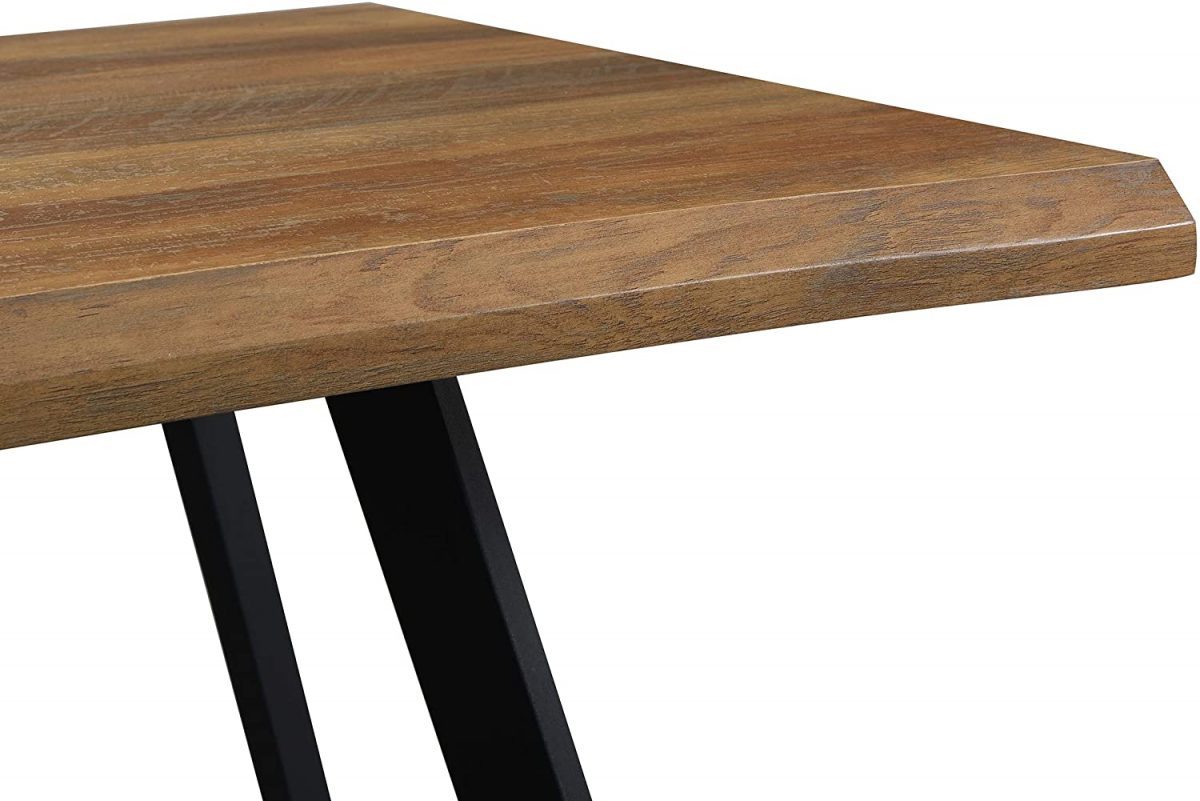 One great thing about Amish Tables is that it comes with various edges that are meticulously crafted according to your tastes.
Beveled Edge – This beveled Edge is perfect for mission and shaker styles tables.
Eased edge – this edge features a sharp square edge. It is a perfect fit for shaker, mission, and contemporary style Amish tables.
¾" Round over Edge – It features a ¾" rounded corner edge. It is also known as a bullnose edge.
Ogee Edge – It is usually seen in traditional formal Amish tables. The edge features an "s" shaped corner.
Under bevel Edge- The Edge of this table is angled under. It looks suitable for mission and shaker-style tables.
Waterfall-Similar to Rounded over Edge, but the curve goes further than the rounded edge to create a waterfall appearance.
5. Table-Top Shapes
Amish tables come in various table-top shapes according to your preference. However, not all tops are available at every table. The table-top shapes available are oval, mission, square-round, round, tapered, and boat shape.