The story behind Amish Greenland was one of passion and dedication to the furniture craft. Amish Greenland began its first small step on June 15, 2004, in the West End community of Duluth, Minnesota.
A loving couple conceptualized the idea of a furniture store. It was sparked when they went shopping for a bedroom set at an Amish retailer's store in Madison, Wisconsin. The couple fell in love with the craftsmanship, quality, and modest cost of the furniture. Starting that day, they did not settle for any furniture except the Amish.
Past forward to the present, they now own and manage the Amish Greenland retail company. Not only did they use Amish furniture, but they also made it their business. Amish Greenland is an extraordinary journey with a dose of faith and prayers plus years of experience.
In 2005, the couple purchased their first property to house their furniture store. Although venturing outside of city limits has its own risks, they trusted that God would lay out the road for their success. It was indeed the right decision.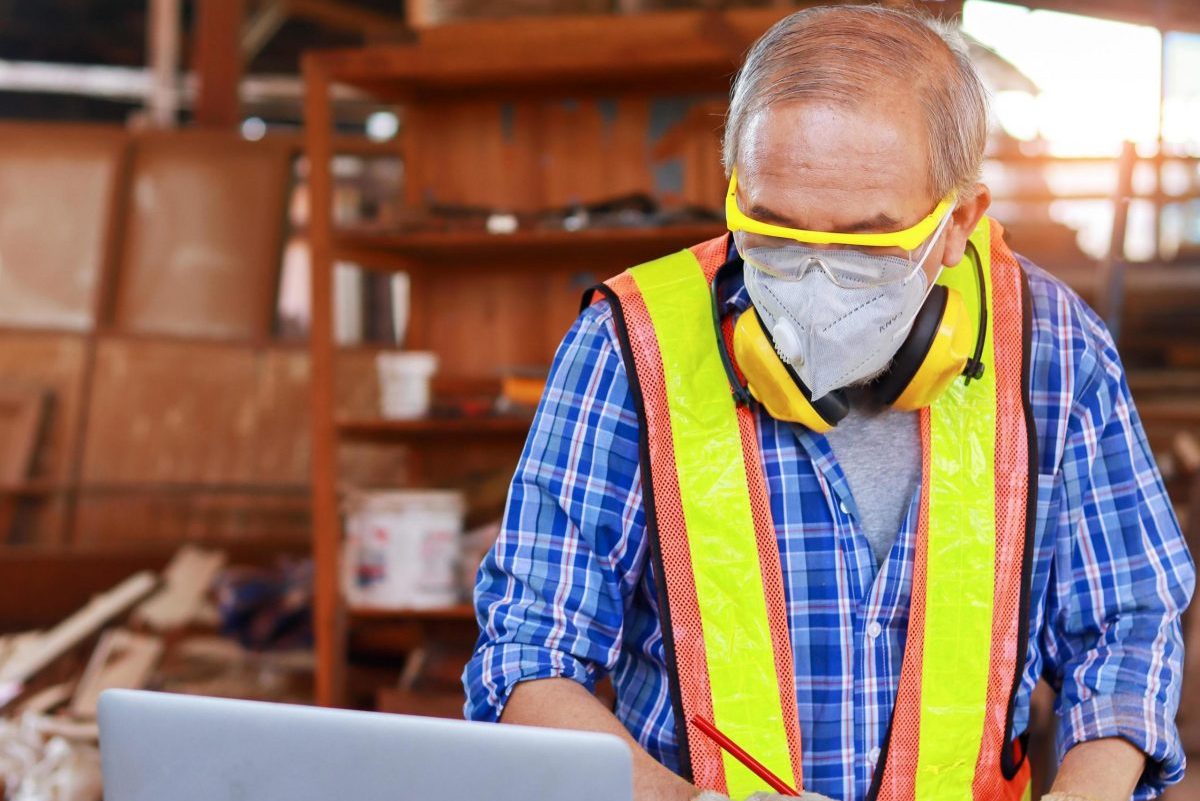 One year later, in September 2006, they opened the doors to their current location. True to their vision plus hard work, they double their sales. The expansion continued in 2008 where they acquired a 24,000-square feet building. As if God has not yet been satisfied enough with blessing them, they needed another expansion to house their growing selection in 2016. This much-needed warehouse expansion rose from the need to increase efficiency and build their growing inventory and stock. This expansion was completed in 2017.
Amish Greenland continues to rise to the challenge of creating beautiful pieces for their customers' unique tastes and styles. They also make custom-made designs to match the design of their customer's interiors. What made them keep on growing is that they offer quality sets of furniture at competitive prices.
Visit their store and feast on the selection of our unique pieces. Amish furniture looks forward to serving you. Contact us now.