Having wood furniture in the house adds a kind of ambiance and warmth to the living space. However, some wood food furniture, if neglected, can deteriorate over time. Although Amish furniture uses high-quality wood, it still needs the care to maintain its good quality. The following will give you helpful tips on how to care for solid hardwood.
Humidity control. Humidity affects wood quality; maintaining a consistent 35-45 % humidity range prevents the wood from warping and cracking.
Direct sunlight. Overexposure to heat makes the wood expand. So avoid putting your furniture in direct sunlight and from another heat source such as a furnace, ducts, and radiators.
Use coasters and trivets. Glasses and dishes leave marks on your table. To prevent this from happening, use coasters and trivets.
Store table leaves. To maintain consistency in the environmental condition, the store table goes close to the table.
Don't place sharp objects. To avoid unnecessary scratches, avoid placing sharp objects on your furniture.
Avoid using alcohol, nail polish remover, and similar solvent near your furniture.
Use a mild cleaning solution to clean your wood furniture. You can use non-alkaline soap and water and a soft sponge or cloth. When you wipe or buff, follow the wood grain.
Avoid silicone polish. If you want to polish your furniture, don't use a silicone base or ask your retailer to recommend good polish or wax.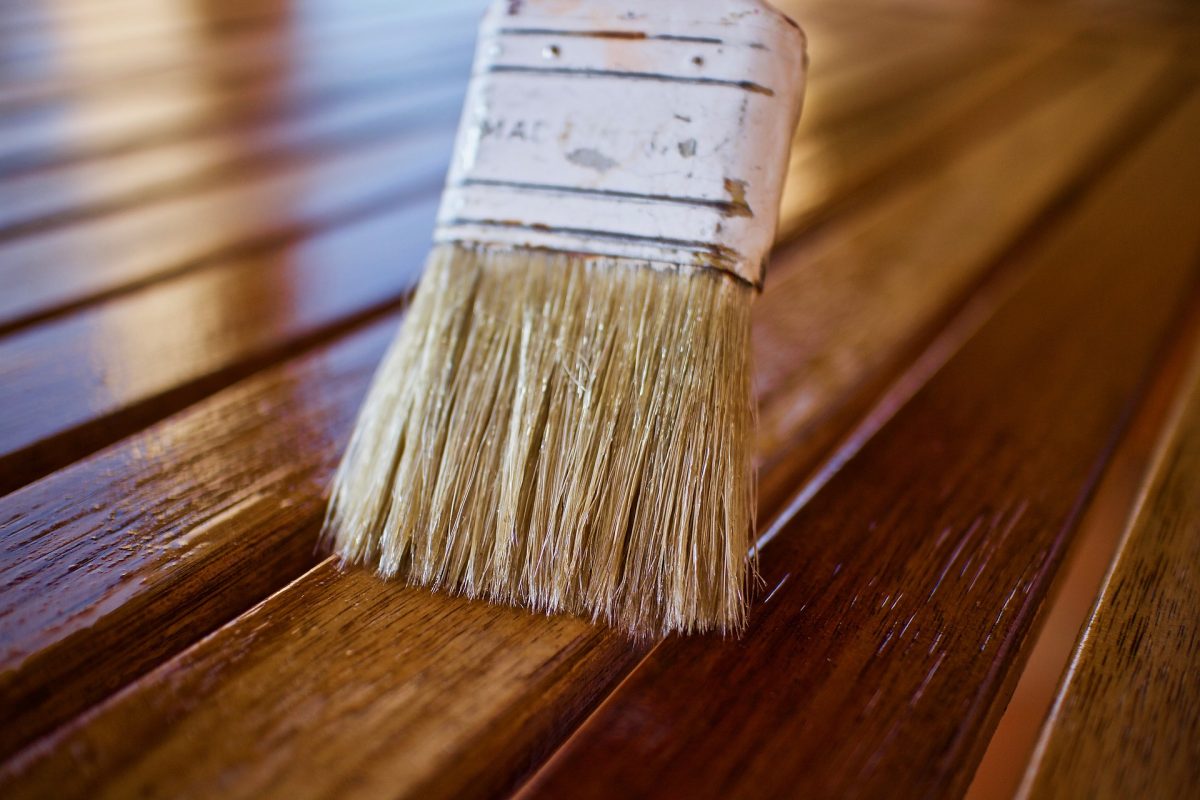 Sometimes accidents happen, resulting in furniture damage; when this happens, try to use the following solutions:
Cigarette burns – rub with a paste of boiled linseed oil or rottenstone.
Heat marks – rub with dry steel wool pad (extra fine (0000) or damp cloth with camphor oil or mineral spirit.
Milk or alcohol spill – rub with a paste of boiled linseed oil or rottenstone.
Nail polish – rub with fine steel wool (0000) dipped in Guardsman Furniture Polish.
Paint – remove fresh paint with water and oil-based minerals. Remove dry paint by soaking the parts with boiled linseed oil.